Metal carpentry: Campana Forni experience and instruments for our clients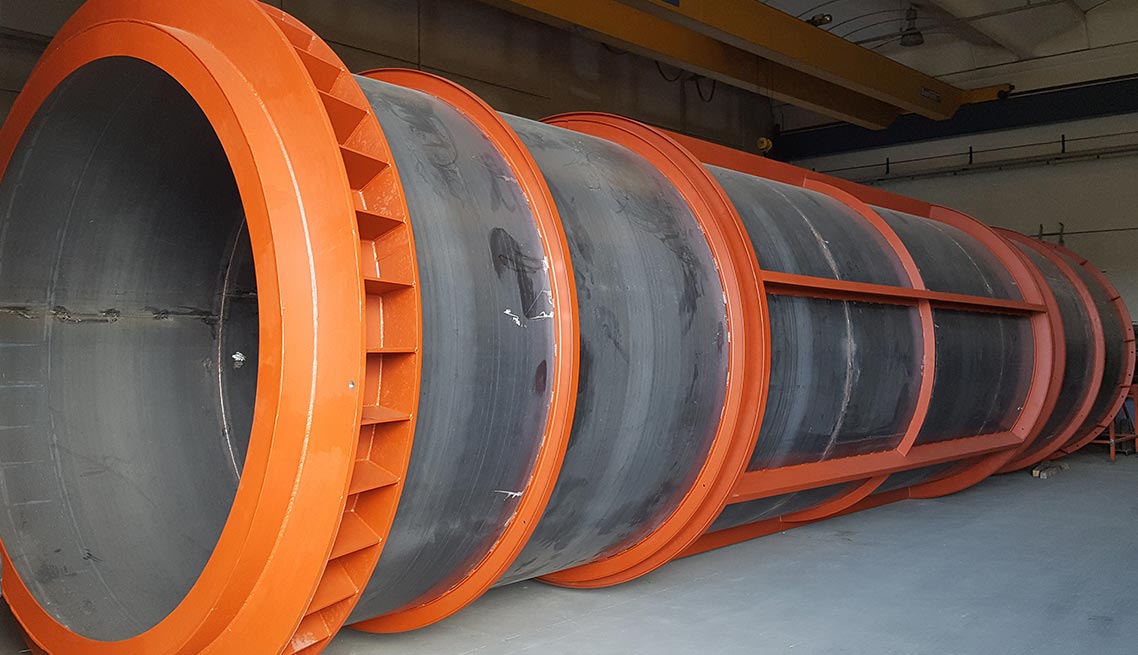 Metal carpentry is one of the fields with which Campana Forni deals, in addition to industrial furnaces production.
We are able to design and develop metal carpentry manufacts od various dimensions, and also to perform works on third part objects. This happens thanks to our professionalism and experience, collected during the years with the design and production of industrial furnaces for heat treatments.
Besides, we are able to perform metal special finishing treatments that can be part of metal carpentry, among which hot and cold zincing, sandblasting and painting and of course heat treatments.
We realize from the beginning metal carpentry elements, such as fencings, gates, gratings, railings, door and windows. All you have to do is telling us what you need: we will, thanks to our designers, develop the idea and proceed to its realization.
This is possible thanks to the collaboration between the departments: the one formed by the engineers and the one of the specialized workers. Every metal carpentry work is so much more than simple manual work.
Several engine competences are required, as long as a deep knowledge of the metal on which you have to work on and its features. Campana Forni realizes metal carpentry works respecting and following the client guidelines, identifying its needs and translating them into solutions.
All the materials used are equipped with quality certifications, in order to give our clients, the best.
The processes themselves undergo through periodical inquires, and the specialized team works following the legislation of the quality certification EN-1090 EXC3.
This one is the certification that operates in the field of work security and refers to a particular type of constructions, that can represent a risk for the safety of the single and on the community.
In addition to the developing, we also take care of the assembling of the work in loco.
Contacts us and tell us what you need, we can design and realize for you metal carpentry works in stainless steel and other materials.