Industrial carpentry: a quick response to the need of safe and efficient spaces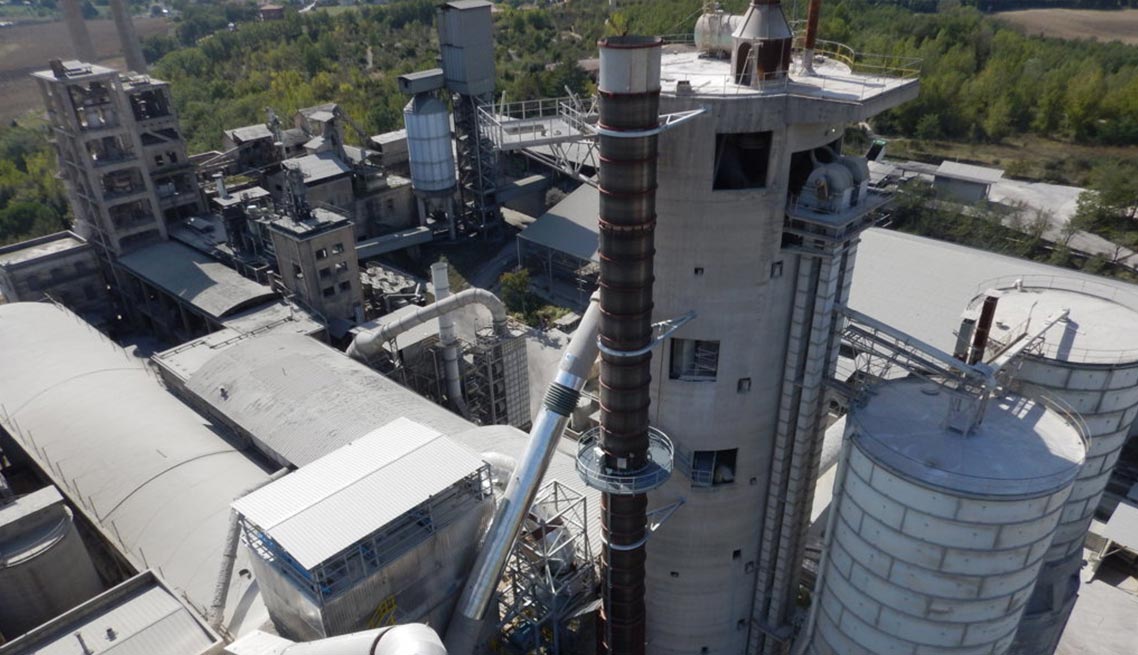 The industrial carpentry is a sector that knows no crisis. The progress requires the continue construction of structures, that can be realized quickly and precisely only with industrial processes.
Just like it happens with metal carpentry, we are able to take care of all the phases of the production cycle.
Our experience in the metal sector made us prepared to face even the industrial carpentry challenge.
Our carpentry department lives in great harmony with the one of the industrial furnaces, since the main protagonist of our works is always the metal.
We work with light and heavy carpentry, and we take care of the entire realization phase, from A to Z.
We can interpret your needs and implement a solution in a project that we will discuss together and will be realized by our internal engineers team.
Only if it fully responds to your needs we will take the next step, the one of the real building.
The industrial carpentry requires a series of competences, that can be acquired only with years of experience. This is exactly what our workers did, forming today a high-level team able to operate both on small artifact that on big endeavors.
PRECISION AND COMPETENCES
It doesn't matter how big the object is: ours is a mechanical job of great precision, realized thanks to tools that provide centesimal precision. Every hole, every loop is realized thanks to high-level calculations, necessary for every component destined to be part of a bigger system.
This team is completed by our staff that will take care of the bagging, the transport and the assembly of the industrial carpentry work wherever you want to.
Moreover, all our industrial carpentry productions are equipped with the specific certification. Our company respects the guidelines of the EN-1090EXC3, the quality certification.
With this certification you can have a warranty on our endeavors, that – even if built using high risk materials for the single or for the community – are totally safe.
You just have to tell us what you need, we will realize it in no time!